We love all smart things.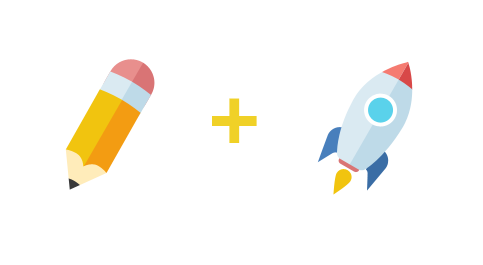 We are team of experienced specialists who love computers, smart devices, Internet and pretty much everything with display and buttons.

Our strength is in developing tailor-made projects, created to suit exactly the clients' needs. We create clean, fast and smart solutions that work.

We have strategic partners from Germany, Austria and Bulgaria, as well as long-term clients, for whom we created various projects and mobile apps.

Our growing portfolio includes e-commerce platforms, hotel management system, CRM system, event and corporate sites.